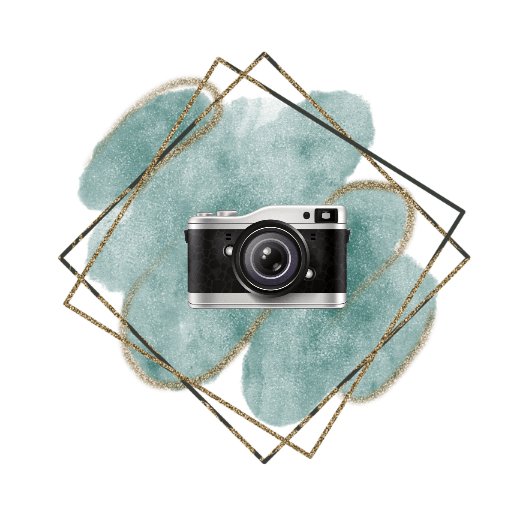 A Few Words About What I Do
A photographer captures and preserves moments, emotions, and beauty through their creative vision and technical expertise.
Pre Wedding / Wedding Shoot
Creating a romantic and memorable experience, capturing the couple's love story with creativity and beauty.
Maternity Photography
Maternity photography captures the beauty and emotions of pregnancy, creating lasting memories for expecting parents.
Newborn Photography
Preserving the beauty and innocence of your newborn with artistic and heartwarming portraits capturing their early days.
Kids Photography
Capturing the innocence, playfulness, and wonder of childhood through candid and artistic compositions with professional expertise.
Pre Birthday Photography
Capturing the excitement and anticipation of a child's upcoming birthday celebration in a fun and memorable way.
Fashion & Commercial Shoots
Delivering professional and creative imagery for advertising, marketing, and fashion campaigns with style and innovation.
Want To Make A Portfolio? Let Me Heal You!
A guide to creating a stunning portfolio that represents your unique talents and personality.